Kit Preview : 1/76 Matador 1942 Ford FC60L (ref. AA76.1)
---
About the manufacturer
Matador is a UK manufacturer of white metal 1/76 scale full kits and conversions. The range spans WW1 and WW2 in 1/76 plus so called airfield accessories in 1/72. I encourage you to browse the catalog for they have some very interesting subjects. Some of the kits, like Alexander's Ford Staff car are ex 4Mil Mod. Matador also took on part of SMA's range but none appear in the current catalog. The built kits shown in the pictures are not very good, to be charitable, and don't do justice to some very good kits.

---
About the vehicle
The instruction sheet has a good description of the truck.


---
About the kit
For some mysterious reason this Army truck is offered as part of Matador's Airfield Accessories range. The RAF version would have civilian tires (like the ones on the CSMC Chevrolet CC60L). The kit has a multi-piece body, which will prove challenging to align properly. Two hoods are offered as well as a complete engine. I will save the engine and radiator for a hoodless CMP 30cwt truck as used by the LRDG.
The GS body sides and tailgate are overly thick (2mm which is 6in/15cm life size!). They are better rebuilt using plastic card and strip. The tailgate has two semi-circular openings that need to be drilled out.
---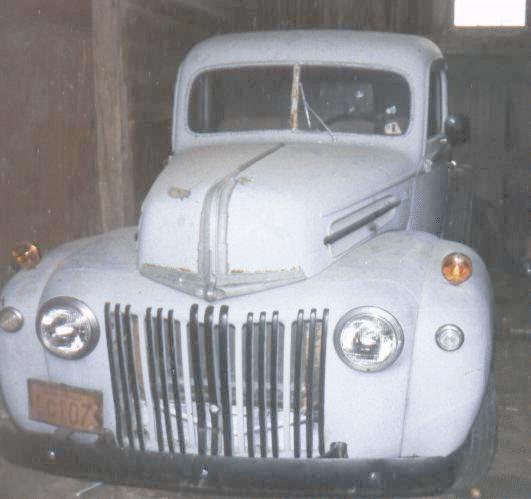 Here is a picture from matador's web site showing the completed model.


---
This will be a fine addition to my fleet of 8th Army 3ton trucks.